Construction of Wood Processing Plant Commences in North Kazakhstan Region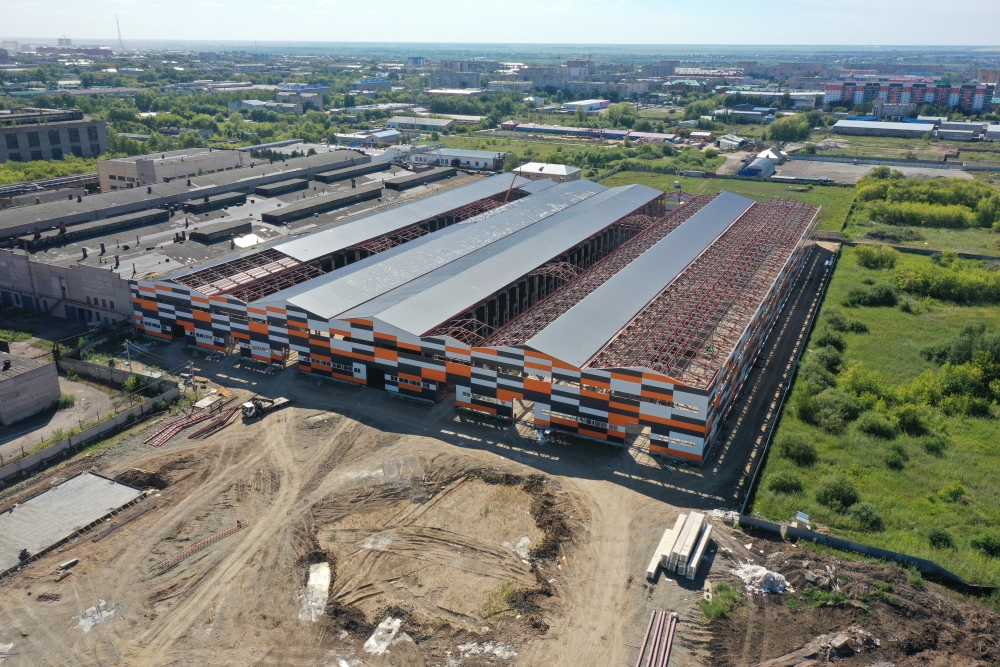 Currently, the Turkish company "Nord Panels" is undertaking the construction of a plant in the "Qyzyljar" economic zone in North Kazakhstan. The enterprise will engage in deep wood processing, as well as the production of plywood and particleboard. This project is being carried out with the support of "NC "KAZAKH INVEST" JSC.
The plant is planned to reach its full capacity of 50,000 m3 by 2024. The total investment volume in the project will amount to 8 billion tenge, with the creation of 500 permanent jobs. It's worth highlighting that the company "Nord Panels" places significant emphasis on environmental safety. The plant will actively engage in the processing of wood waste. Additionally, contributing to the broader ecosystem restoration, the company plans to actively participate in the greening of the region.
Considering the import substitution policy, the plant will hold strategic significance for the region and the country as a whole. The company intends to supply its products to the local market, meeting the high demand for wood products, and also export to the markets of neighboring states.